At Rain Remodeling, we have an honest, reputable, and experienced team that has completed thousands of roofing projects throughout Westmoreland and Allegheny Counties, as well as throughout southwestern PA.
At Rain Remodeling, we are certified slate roof installers. We have completed slate roofing jobs for homes, businesses and churches. Our expert slate roofing crews and project managers are honest, experienced and reliable. We guaranteed your satisfaction.

Today, options for roofing are almost unlimited, and at Rain Remodeling we're masters of most, whether it's tile, slate, metal, rubber, and even the latest in solar.
Slate roofing is an investment in your home and has several advantages over other methods of roofing.
Longevity is a big reason for choosing slate. A slate roof can last for a century and is not something you will worry about replacing in your lifetime. Slate is non-combustible, making your roof fire resistant. Unlike asphalt roofing, slate doesn't absorb water, making it naturally ice and mold resistant too. Wind, weather, and hail are no problem for slate.
Slate brings a classic beauty to your home. Whether yours is a classic or modern architectural design, slate enhances your roof and delivers great curb appeal. Today, slate roofing is available in a variety of colors and styles, allowing you to select just the right look and feel your home deserves.
While your initial investment in a slate roof is higher than asphalt, the overall cost of slate is a good buy, as it typically needs little repair and easily outlasts two asphalt roofs.

Slate roofing is heavy, and not all homes have the structural support necessary to accommodate a slate roof.
Slate roofing is a more complex installation than asphalt roofing, and that is why you need an experienced slate roof installer to ensure that your investment is handled properly.
SLATE ROOF CERTIFIED INSTALLERS

At Rain Remodeling, we are certified slate roof installers. We have completed slate roofing jobs for homes, businesses and churches. Our expert slate roofing crews and project managers are honest, experienced and reliable. We guarantee your satisfaction.

When you call Rain Remodeling, it's about our family helping yours. Let's see what we can do to put the roof on the house that keeps your family safe, warm, and dry.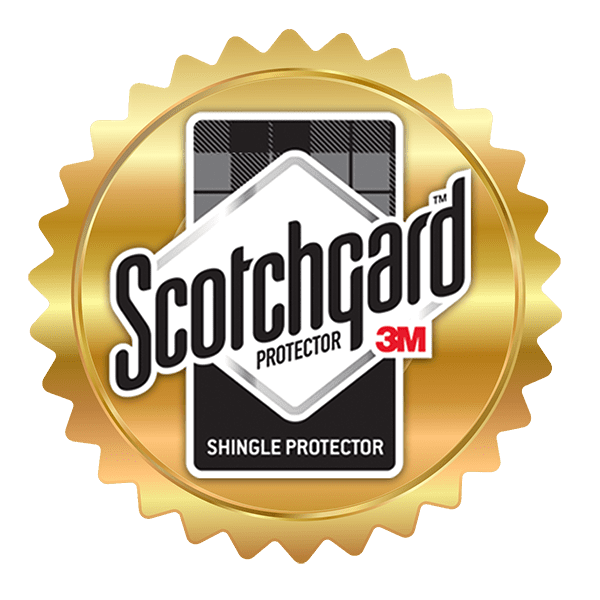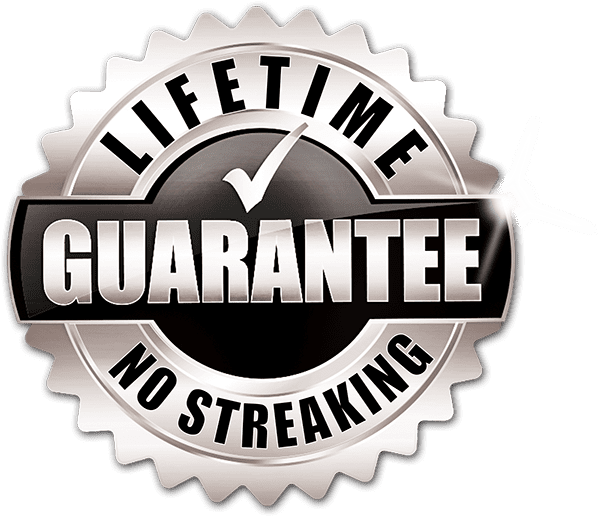 "Rain Remodeling first provided me a quote to replace my roofing which was damaged due to hail. Once the roofing was replaced I worked with them to have my siding replaced as well. First, it was incredibly easy to work with Dean Addams, the sales agent for Rain Remodeling. Dean was attentive, proactive with my insurance carrier, and super customer friendly. He listened to our needs and followed up to any issues promptly. The crew that completed my roof replacement was courteous, careful about accessing my roof without damaging shrubs and flowers, and worked hard, efficiently and focused on installing the roof with quality… The crew that handled the siding replacement was a different crew, specializing in siding. That was comforting to know that Rain specializes their crews. They were equally hard working, efficient and courteous… The quality of the installation was actually better than the original siding installation."
"Thank you for a fine job on my roof and also thanks to Carl for his efforts on my behalf with State Farm Insurance."
"Worked with insurance company diligently to obtain the maximum dollar coverage for us. Allowed us to upgrade at no extra cost to upgrade shingle beyond the brand the insurance company proposed. The owner George Rain was available to us and throughout the job. This complex is comprised of 3-two story buildings. They arrived on scheduled date, with 3 crews, one for each bldg.The entire job was completed within a week, Cleanup was immaculate. Our surrounding shrubs and grounds were not disturbed. This was one of the best contractors to have worked on our Condominiums and we recommend Rain Remodeling as an outstanding company."
"They had three crews on job, one for each building, and completed entire job in 10 days. Negotiated with our insurance company to get $54,000 of cost covered by them. Upgraded our shingles to 30 year at no additional cost. Did a superb job of protecting all our property and landscaping during production. Clean up was thorough and complete."
"Sales person came out and evaluated my roof for hail and found damage. I had him meet with my insurance company and he got the insurance company to pay to replace the roof. Sales person was top notch and was well versed at hail and wind damage. Rain proceeded to install my new roof and gutters and did a great job. I turned other family members on to them as well and all has been great. A+ job for both determining hail damage and doing a great job on the installation of my roof and gutters. I would recommend them to anyone who need roof work performed."
"We appreciated how hard you all worked, the great job you did & also how nice & polite you all were. Thank you very much."
I highly recommend Rain Remodeling for any roofing needs. Our roof sustained hail damage, and Josh worked directly with my insurance company to obtain full coverage to replace our shingles. Silverio and his crew were very polite, hard-working, and professional. Their work ethic would be difficult for others to match. Throughout the entire process (which took two days due to weather), at least one person was always making sure debris was cleared. Flowers around my home were protected as items were tossed from the roof, something I hadn't even considered. After the job was completed, the grounds were meticulously inspected to make sure no nails or scraps were missed. The roof looks great, and there have been no leaks even with all of the rain we've been receiving. The entire experience was nothing but positive.