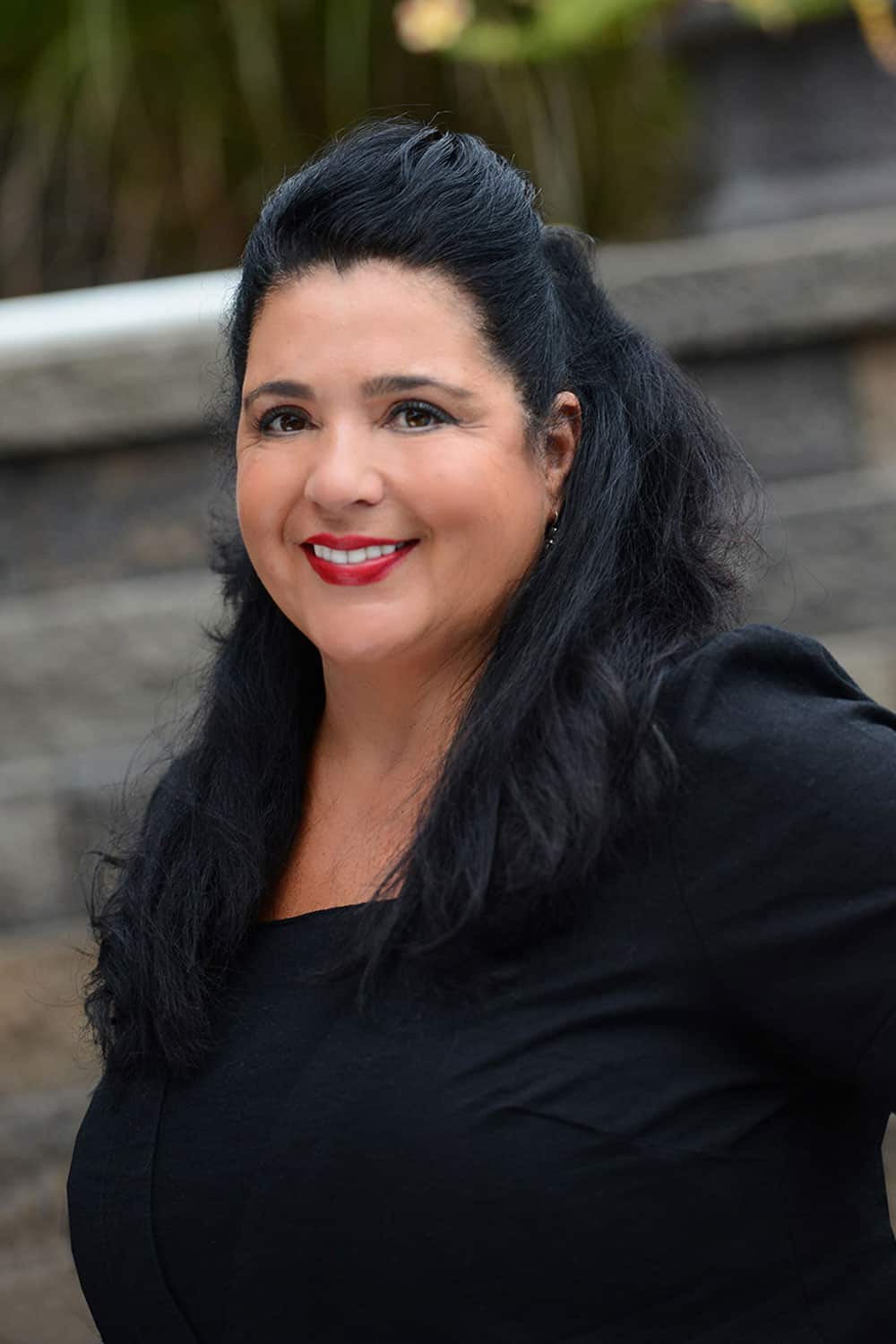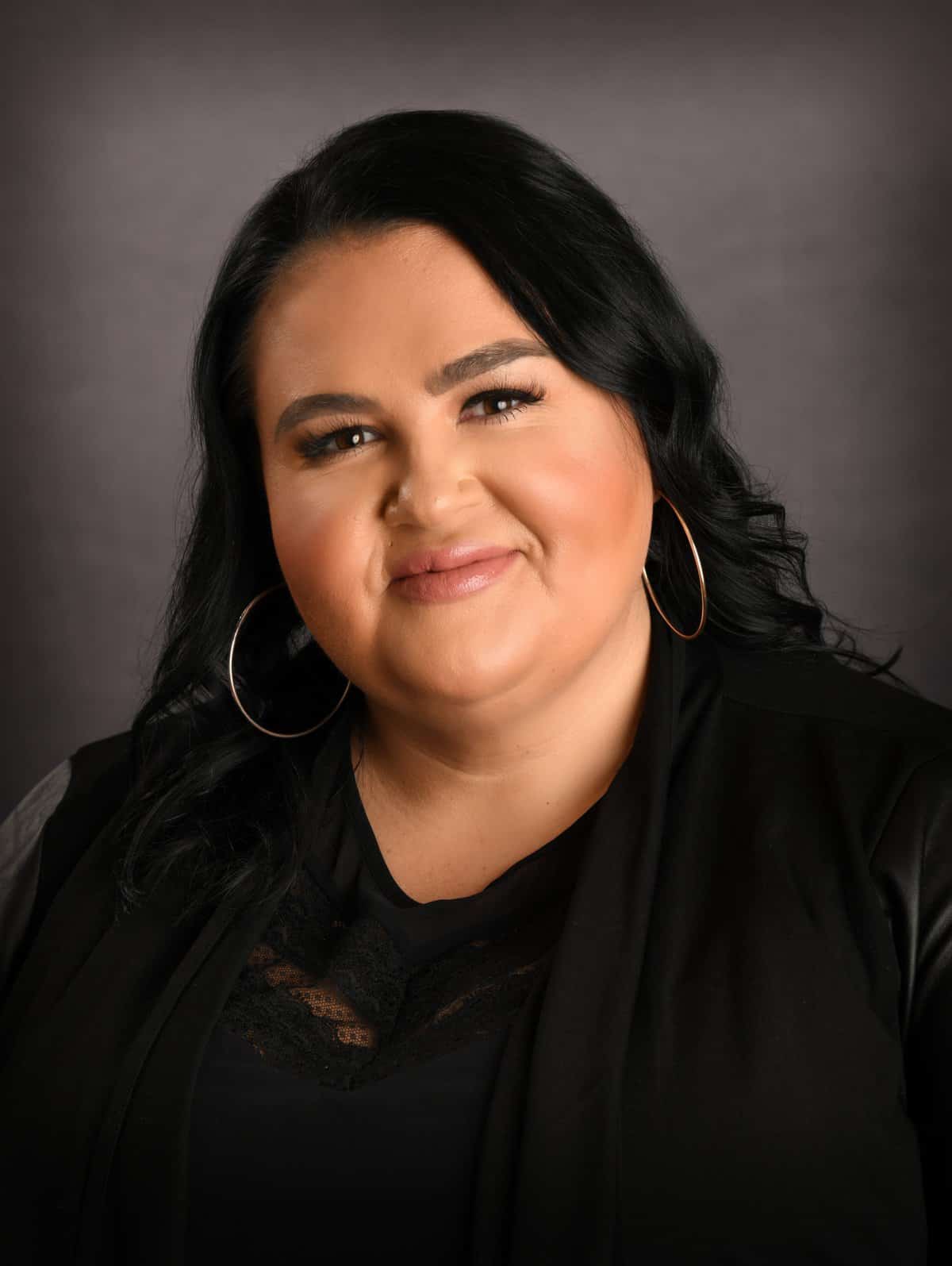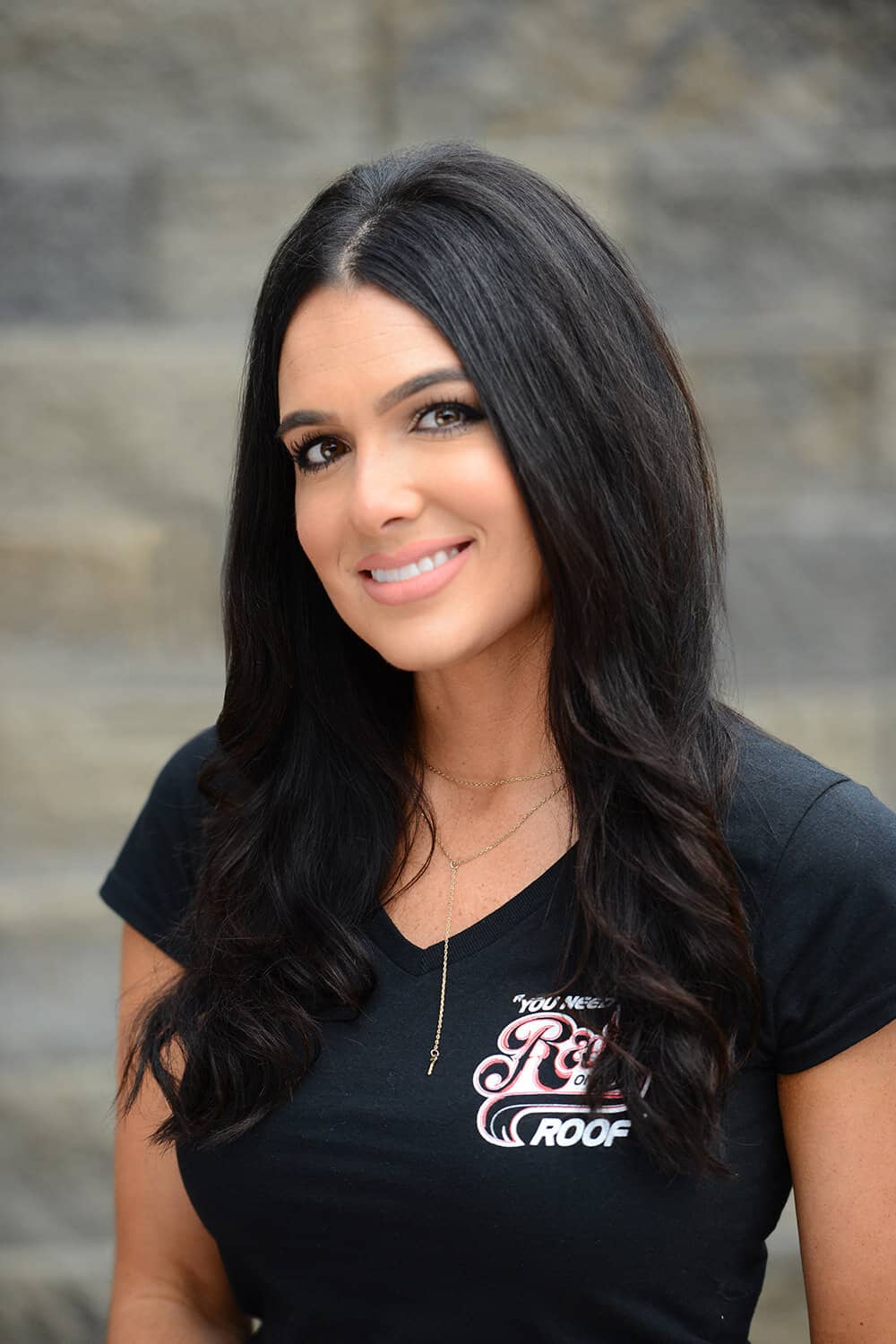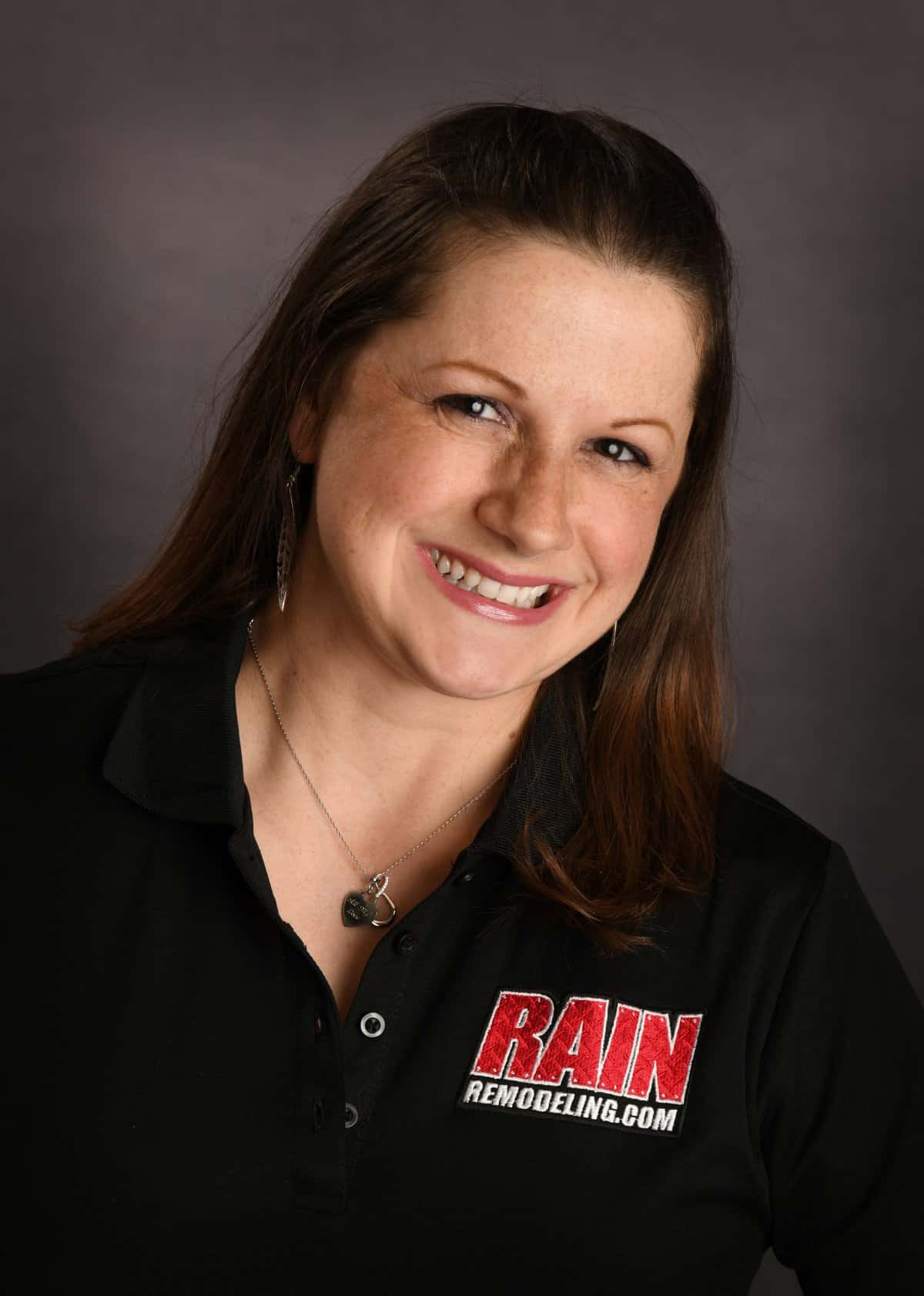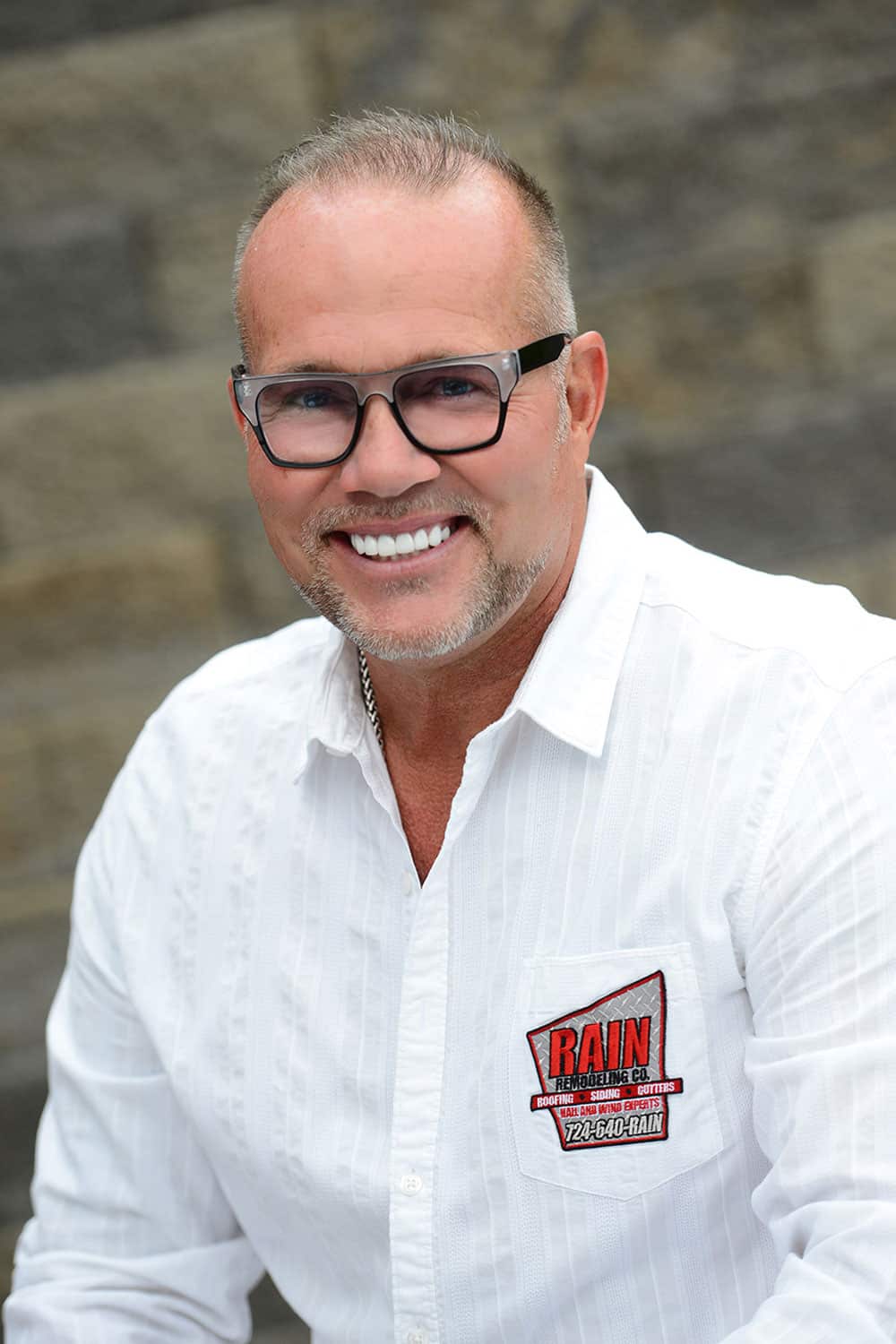 Graduated from Norwin High School in 1979. He started working with his dad when he was 8 years old and continues working today as the owner of Rain Roofing and Solar.
George also has his Insurance License. This combined with his knowledge of remodeling gives Rain the "EDGE" over their competition.
George enjoys going to church, working out, and vacationing with his lovely wife Pam and daughters Jessica, Jenna and Jordan.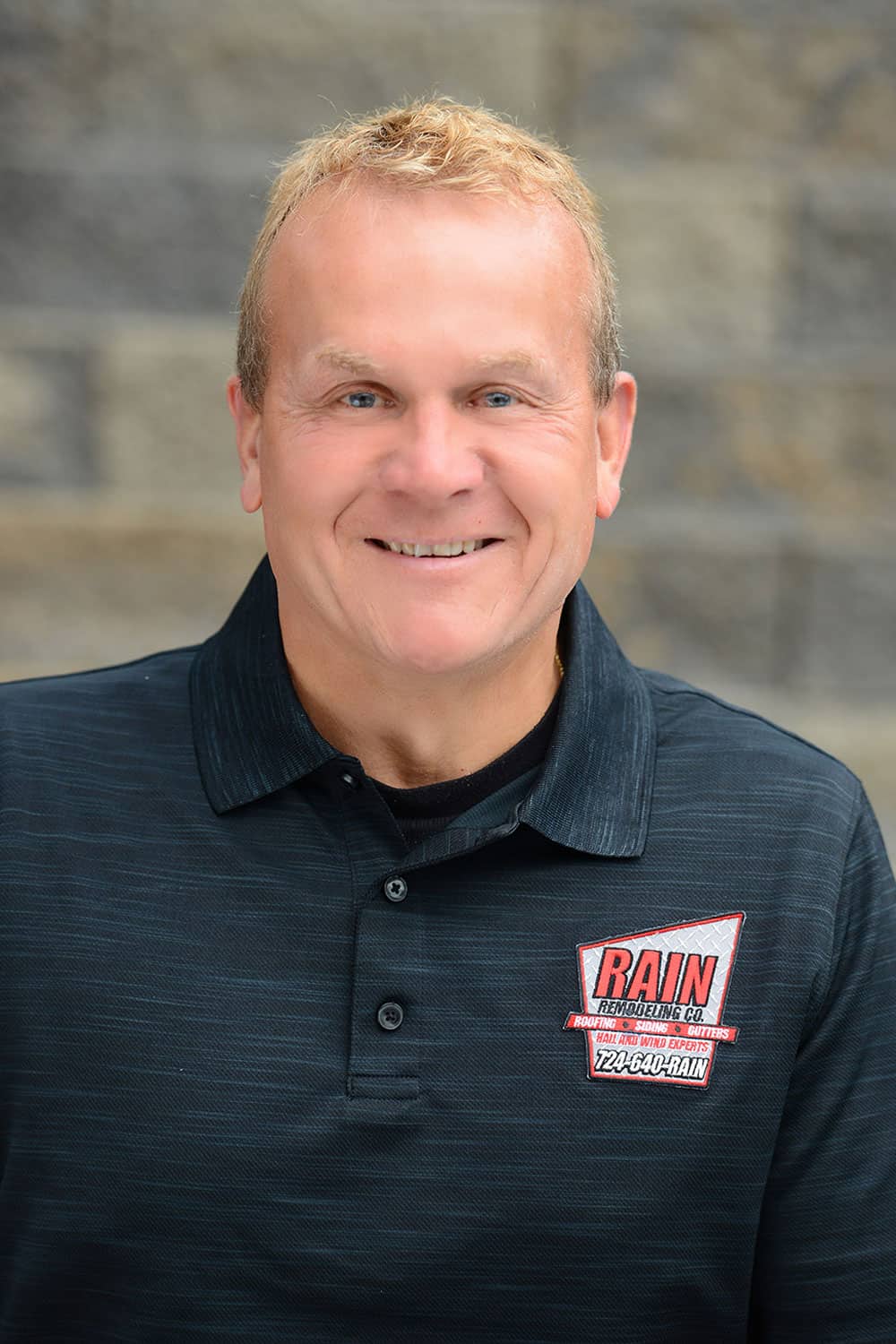 Dean has been in sales for over 30 years, which gives him a plethora of experience.
He works hard to make sure that his customers are taken care of from beginning to end.
George has had a long career in sales and has created a loyal customer base.
In his free time, George enjoys spending time with his family.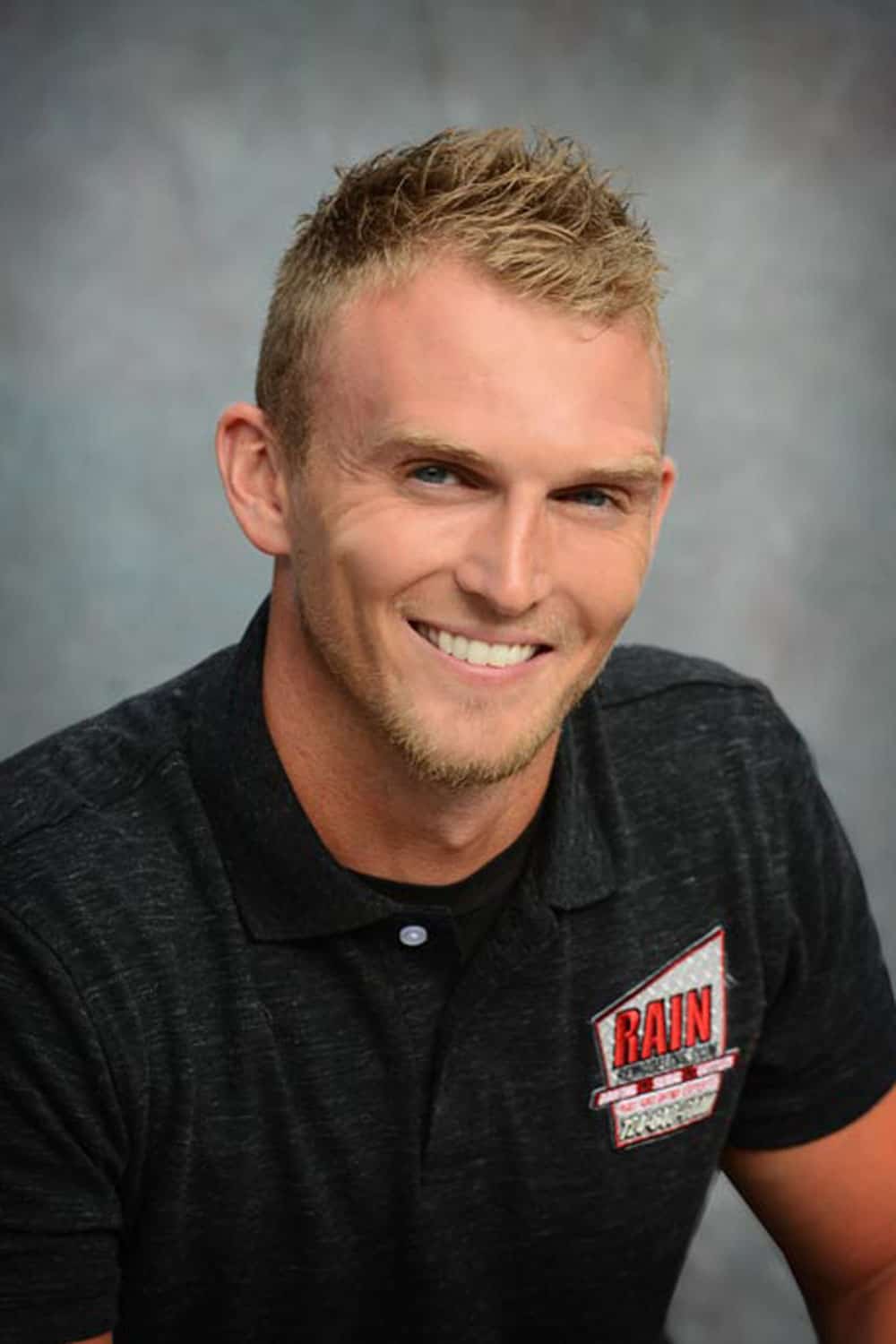 Casey joined the Rain Roofing and Solar family in 2016. He is not only knowledgable and experienced in the roofing industry; but passionate about what he does.
Casey is committed to making his customers his #1 concern.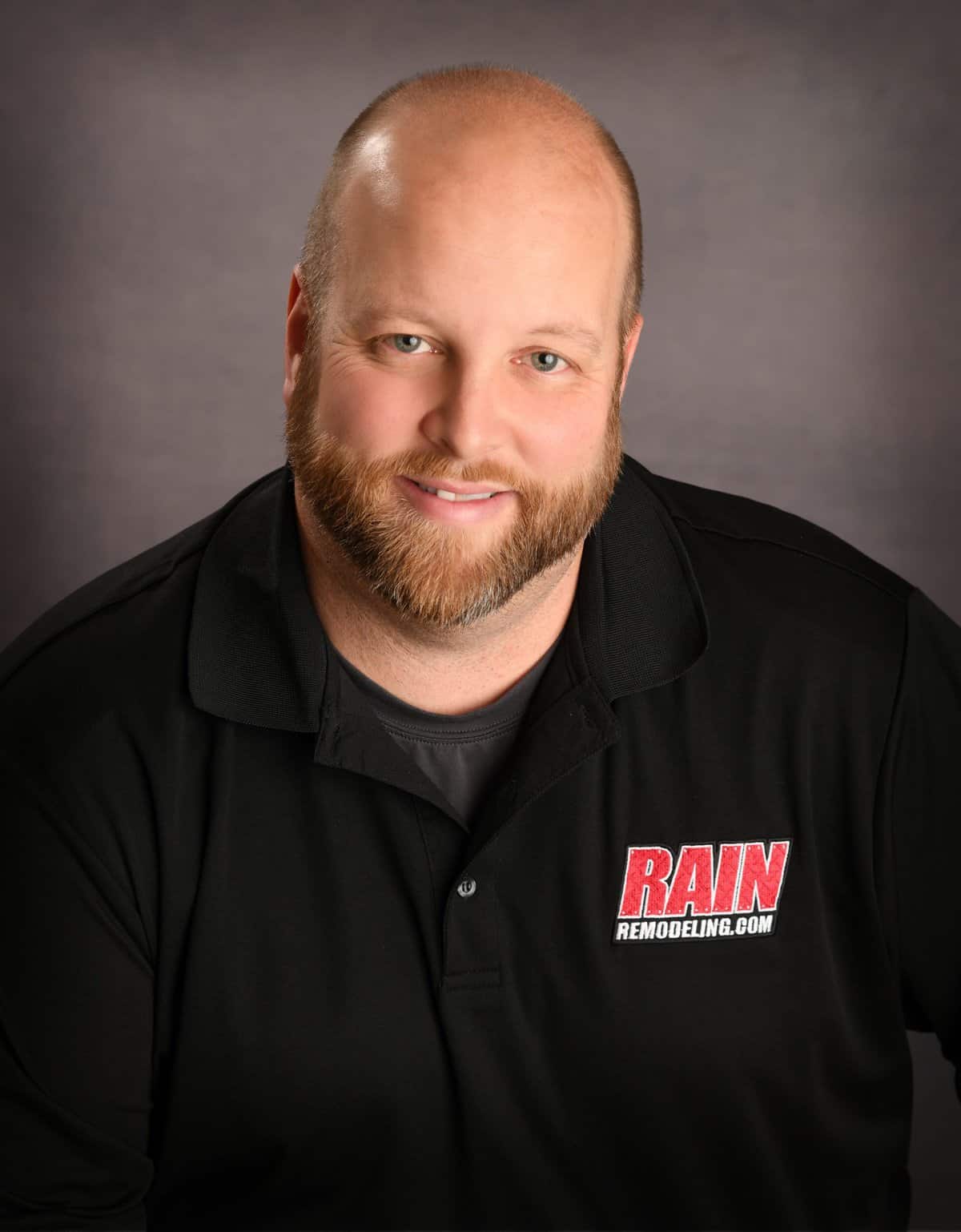 Matt is our Production and Supplementation Director.
He joined the Rain Roofing and Solar family in 2017; his experience and knowledge has proven him to be an integral part of the company.
He prides himself on building honest and trustworthy business relationships with each customer he comes in contact with.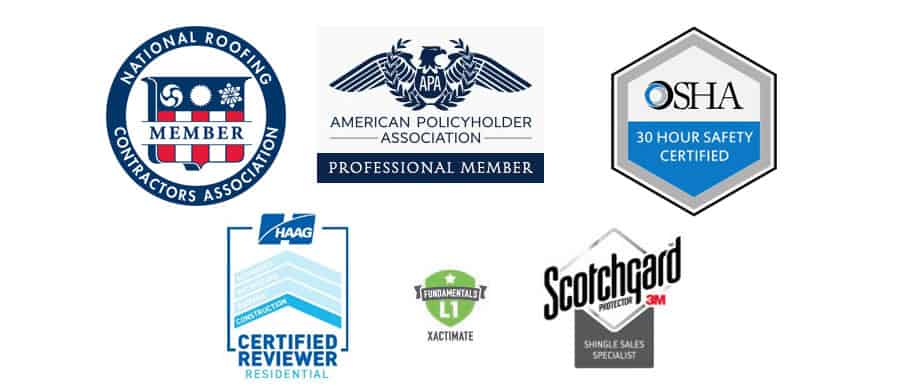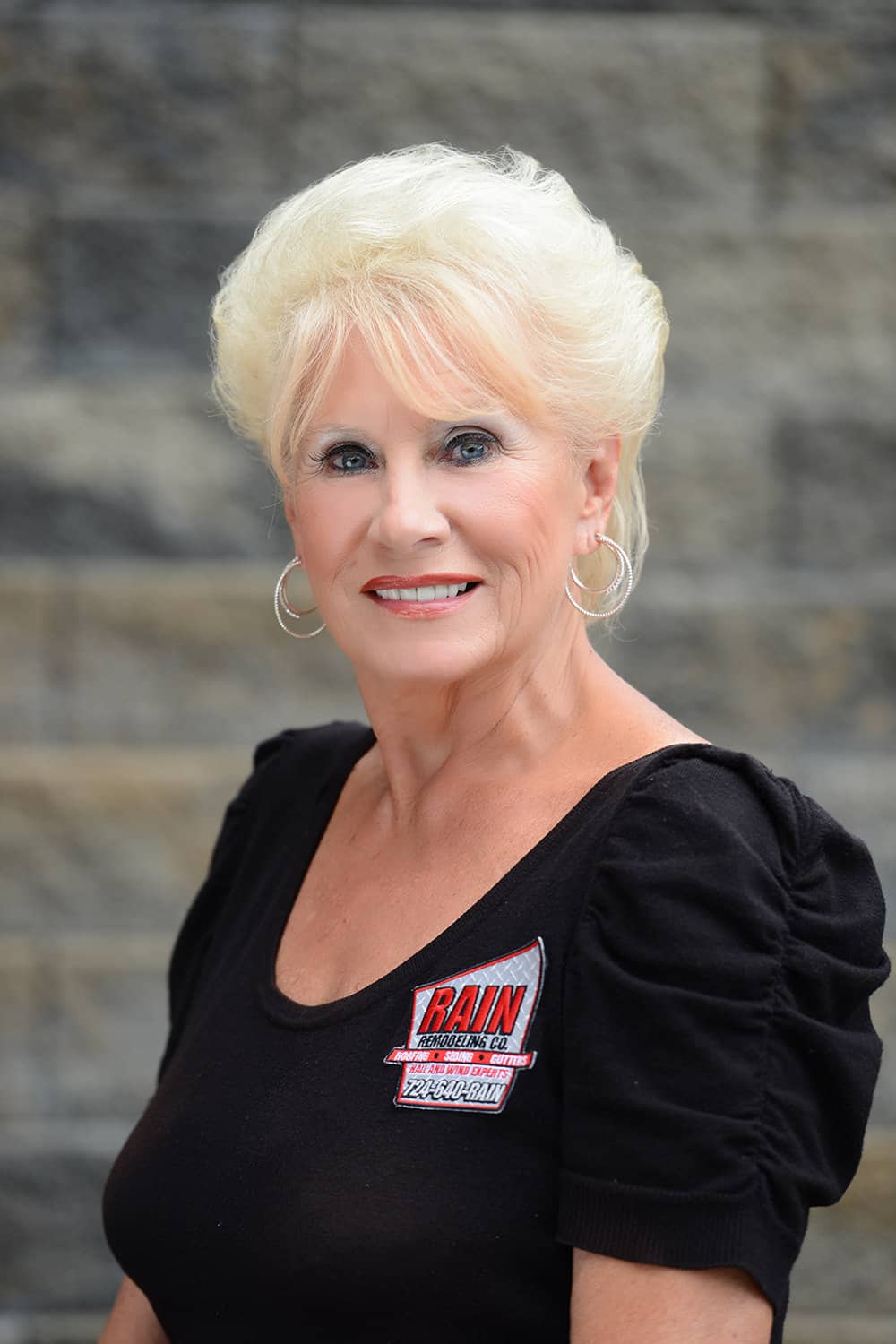 Judy joined Rain Roofing and Solar in 2017, and with her years of prior experience in the sales industry her passion for sales is just as strong as it ever was.
She enjoys keeping busy and working with customers.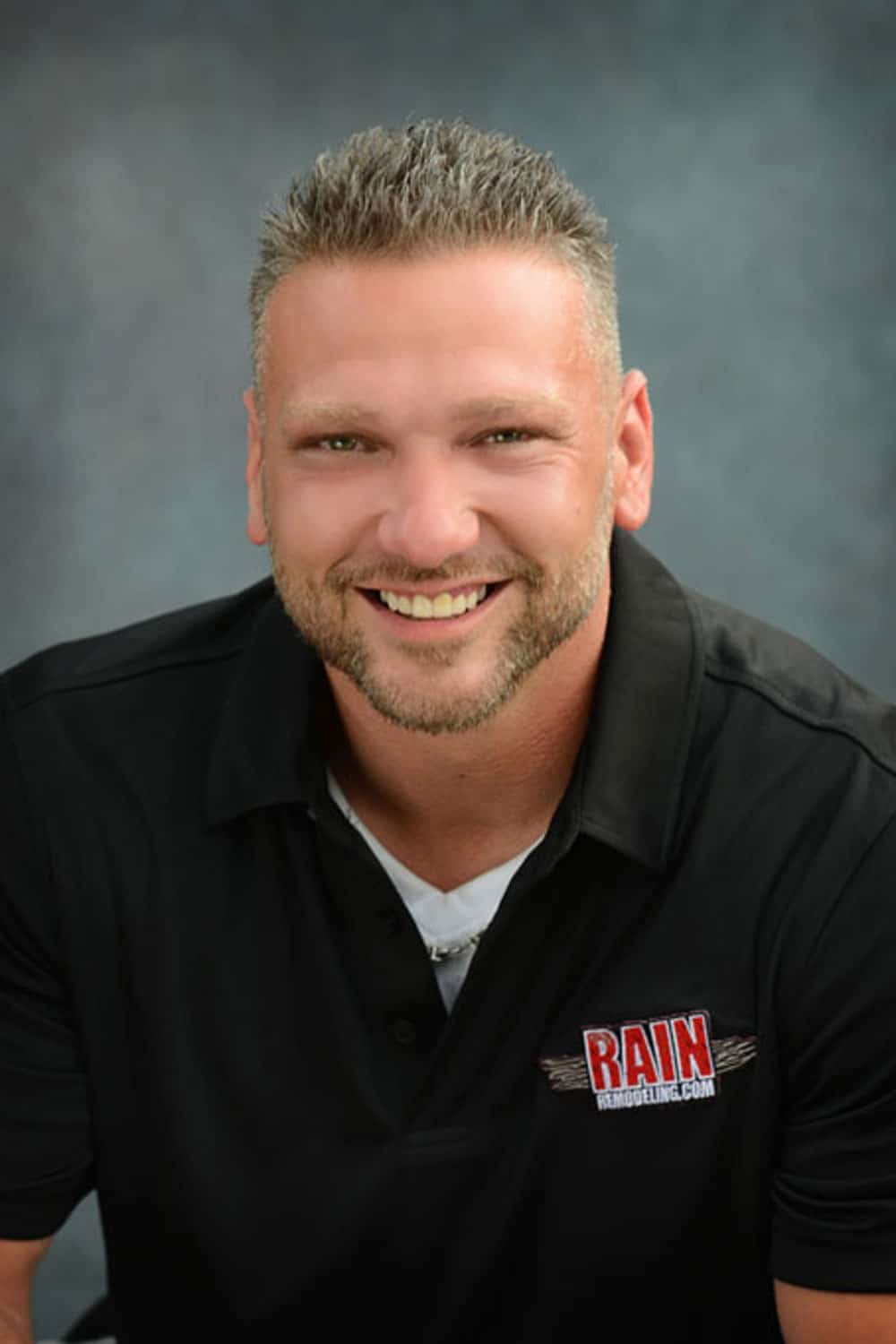 David comes from a long line of roofers; 4th generation in fact. Joining Rain Roofing and Solar in 2019 he brought with him a vast array of knowledge that has helped him to succeed.
His customers appreciate the time he spends with them guiding them through the process of a new roof.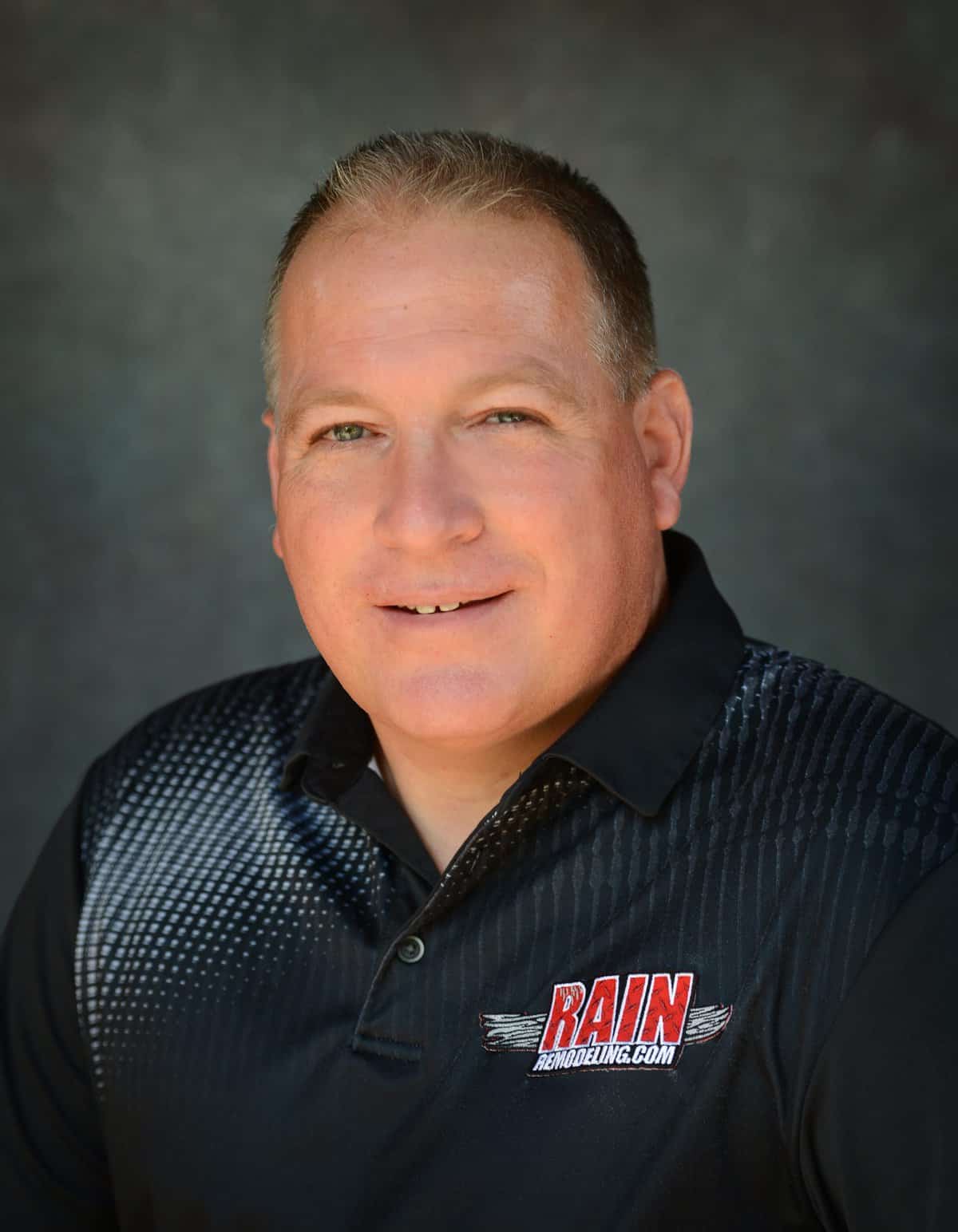 Ron joined the Rain Roofing and Solar family in 2018. Prior to coming to us he had worked in the construction and roofing industry for over 30 years.
Ron prides himself on his reputation and in building lasting relationships with his customers..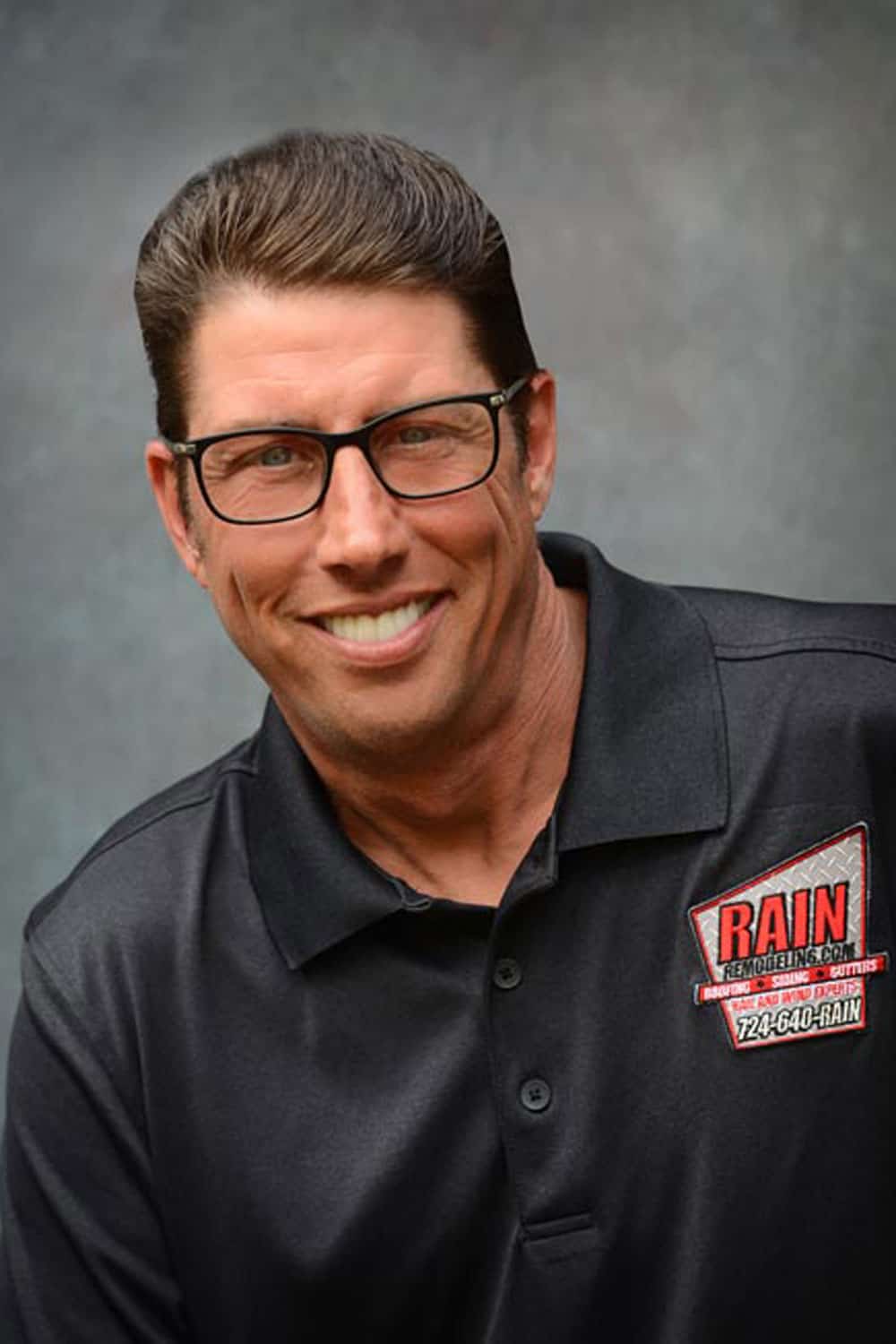 Bryan graduated from Penn State University in 2002. Prior to coming to Rain Roofing and Solar in 2016 he worked in the sales, construction,and management field for 15 years.
Bryans knowledge and ease with which he explains the process from beginning to end makes all the difference with his customers.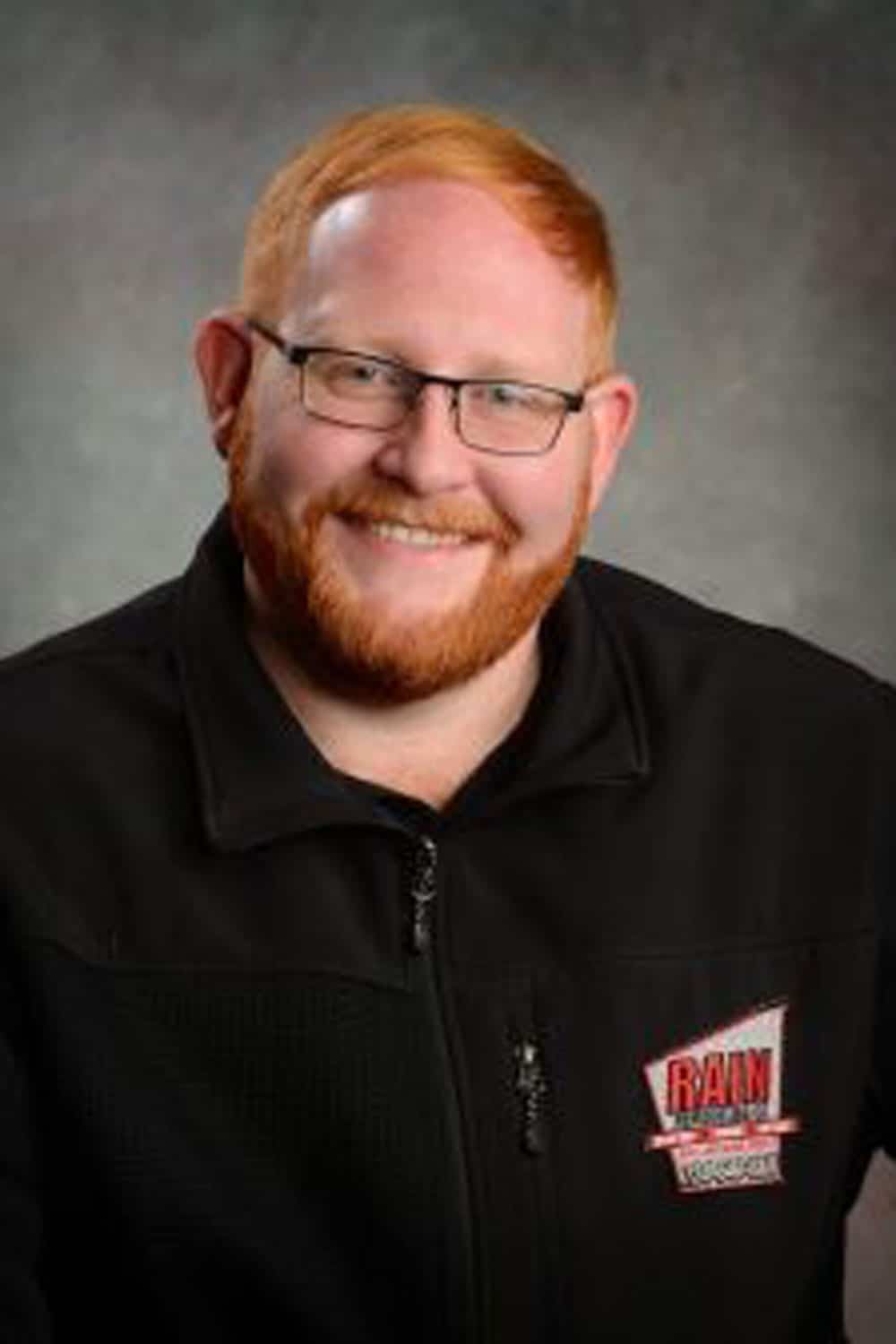 James brings a wealth of knowledge to all of his jobs. Prior to coming to Rain Roofing and Solar in 2021 he had over 10 years of construction experience.


When you call Rain Remodeling, it's about our family helping yours. Let's see what we can do to put the roof on the house that keeps your family safe, warm, and dry.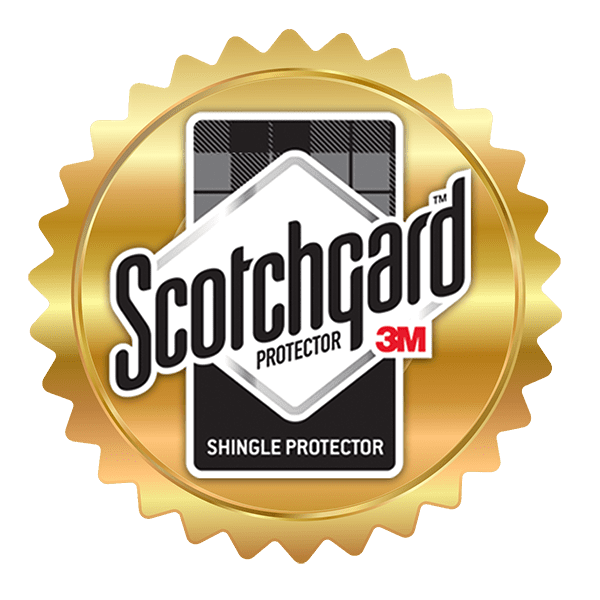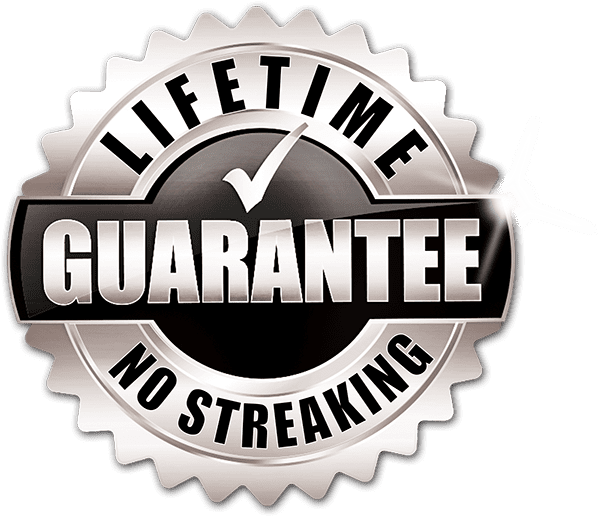 "Rain Remodeling first provided me a quote to replace my roofing which was damaged due to hail. Once the roofing was replaced I worked with them to have my siding replaced as well. First, it was incredibly easy to work with Dean Addams, the sales agent for Rain Remodeling. Dean was attentive, proactive with my insurance carrier, and super customer friendly. He listened to our needs and followed up to any issues promptly. The crew that completed my roof replacement was courteous, careful about accessing my roof without damaging shrubs and flowers, and worked hard, efficiently and focused on installing the roof with quality… The crew that handled the siding replacement was a different crew, specializing in siding. That was comforting to know that Rain specializes their crews. They were equally hard working, efficient and courteous… The quality of the installation was actually better than the original siding installation."
"Thank you for a fine job on my roof and also thanks to Carl for his efforts on my behalf with State Farm Insurance."
"Worked with insurance company diligently to obtain the maximum dollar coverage for us. Allowed us to upgrade at no extra cost to upgrade shingle beyond the brand the insurance company proposed. The owner George Rain was available to us and throughout the job. This complex is comprised of 3-two story buildings. They arrived on scheduled date, with 3 crews, one for each bldg.The entire job was completed within a week, Cleanup was immaculate. Our surrounding shrubs and grounds were not disturbed. This was one of the best contractors to have worked on our Condominiums and we recommend Rain Remodeling as an outstanding company."
"They had three crews on job, one for each building, and completed entire job in 10 days. Negotiated with our insurance company to get $54,000 of cost covered by them. Upgraded our shingles to 30 year at no additional cost. Did a superb job of protecting all our property and landscaping during production. Clean up was thorough and complete."
"Sales person came out and evaluated my roof for hail and found damage. I had him meet with my insurance company and he got the insurance company to pay to replace the roof. Sales person was top notch and was well versed at hail and wind damage. Rain proceeded to install my new roof and gutters and did a great job. I turned other family members on to them as well and all has been great. A+ job for both determining hail damage and doing a great job on the installation of my roof and gutters. I would recommend them to anyone who need roof work performed."
"We appreciated how hard you all worked, the great job you did & also how nice & polite you all were. Thank you very much."
I highly recommend Rain Remodeling for any roofing needs. Our roof sustained hail damage, and Josh worked directly with my insurance company to obtain full coverage to replace our shingles. Silverio and his crew were very polite, hard-working, and professional. Their work ethic would be difficult for others to match. Throughout the entire process (which took two days due to weather), at least one person was always making sure debris was cleared. Flowers around my home were protected as items were tossed from the roof, something I hadn't even considered. After the job was completed, the grounds were meticulously inspected to make sure no nails or scraps were missed. The roof looks great, and there have been no leaks even with all of the rain we've been receiving. The entire experience was nothing but positive.