At Rain Remodeling, we have an honest, reputable, and experienced team that has completed thousands of roofing projects throughout Western, Pennsylvania; to include some of these counties Westmoreland, Allegheny, and Butler.
A new roof adds value and curb appeal to your home, all while protecting your investment and adding to the comfort and safety of your family.
WHY CHOOSE METAL ROOFING?

The Superior Choice: Metal Roofing with Rain Roofing and Solar
Discover the transformative power of metal roofing with Rain Roofing and Solar. As an increasingly popular choice among homeowners and businesses alike, metal roofing promises an array of advantages over traditional asphalt roofing.
Aesthetic Appeal and Customization: Metal roofing doesn't just offer protection; it amplifies the beauty and curb appeal of any structure. Choose from a diverse range of color options, tailored to complement your property's aesthetic. With styles mimicking the rustic charm of wood shakes, the elegance of slate or clay tiles, or the modern allure of vertical ribbed panels, customization possibilities are vast.
Durability Meets Longevity: Opt for a roofing solution that stands the test of time. Metal roofing is renowned for its robust nature, boasting a lifespan that easily extends beyond half a century. Built to resist even the harshest weather conditions — from fierce winds, formidable hailstorms, heavy snowfall to torrential downpours — it's a choice that guarantees peace of mind.
Eco-Friendly and Energy-Efficient: Metal roofing is not only a sustainable choice, being predominantly crafted from recyclable materials like aluminum or steel, but it's also a boon for your energy bills. Its reflective surface cools your home during scorching summers, leading to substantial savings on air conditioning costs. In colder seasons, its insulative properties help retain warmth, optimizing heating efficiency. Enjoy up to 40% savings on AC bills throughout the hot months and reduced heating expenses in the winter.
Noise Concerns? No More! For those concerned about the sound of heavy rainfall or storms on metal roofs, we have solutions. Consider additional sheathing or insulation beneath the metal to significantly reduce noise. Alternatively, embrace the soothing, rhythmic sound of raindrops, a calming effect so cherished it's often featured in relaxation and sleep aid machines.
An Investment for the Future: Metal roofing is more than just a protective barrier; it's an investment in your property's future. Its resilience, energy efficiency, and unparalleled beauty make it an affordable and environmentally-conscious choice for homeowners and businesses alike.
---
Transform your property with the durable, eco-friendly, and aesthetic appeal of metal roofing. Opt for Rain Roofing and Solar — your trusted choice in roofing solutions.

Installing metal roofing is complicated, especially because it can vary slightly based on the brand of panels selected. Experienced installers will know how to handle the metal panels properly, which can catch even a slight wind during installation and act like sails, a dangerous occurrence.
As metal panels interlock, the precise placement of the first panel is of critical importance.
At Rain Roofing and Solar, we have completed metal roofing jobs for homes, businesses, and churches throughout the Pittsburgh region. Our expert metal roofing crews and project managers are honest, experienced, and reliable. We guarantee your satisfaction.

When you call Rain Remodeling, it's about our family helping yours. Let's see what we can do to put the roof on the house that keeps your family safe, warm, and dry.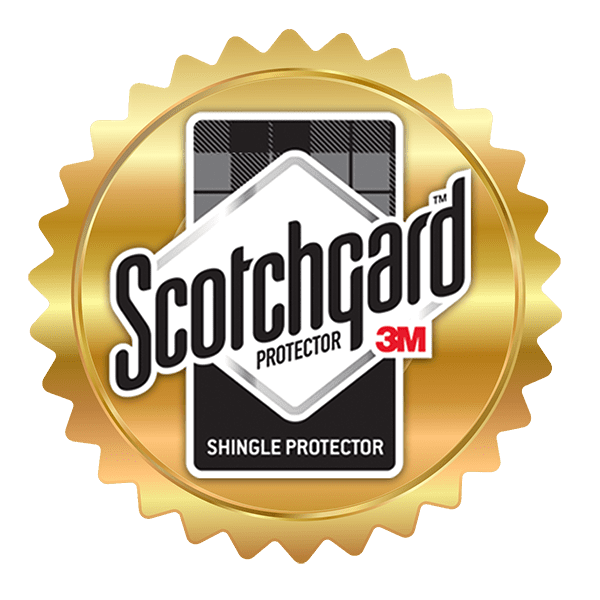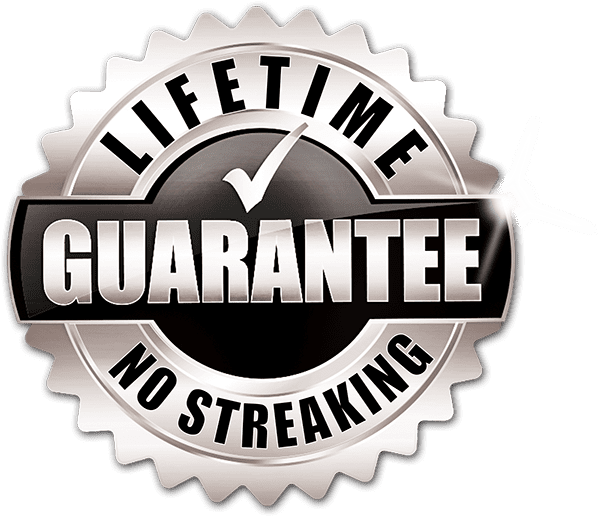 "Rain Remodeling first provided me a quote to replace my roofing which was damaged due to hail. Once the roofing was replaced I worked with them to have my siding replaced as well. First, it was incredibly easy to work with Dean Addams, the sales agent for Rain Remodeling. Dean was attentive, proactive with my insurance carrier, and super customer friendly. He listened to our needs and followed up to any issues promptly. The crew that completed my roof replacement was courteous, careful about accessing my roof without damaging shrubs and flowers, and worked hard, efficiently and focused on installing the roof with quality… The crew that handled the siding replacement was a different crew, specializing in siding. That was comforting to know that Rain specializes their crews. They were equally hard working, efficient and courteous… The quality of the installation was actually better than the original siding installation."
"Thank you for a fine job on my roof and also thanks to Carl for his efforts on my behalf with State Farm Insurance."
"Worked with insurance company diligently to obtain the maximum dollar coverage for us. Allowed us to upgrade at no extra cost to upgrade shingle beyond the brand the insurance company proposed. The owner George Rain was available to us and throughout the job. This complex is comprised of 3-two story buildings. They arrived on scheduled date, with 3 crews, one for each bldg.The entire job was completed within a week, Cleanup was immaculate. Our surrounding shrubs and grounds were not disturbed. This was one of the best contractors to have worked on our Condominiums and we recommend Rain Remodeling as an outstanding company."
"They had three crews on job, one for each building, and completed entire job in 10 days. Negotiated with our insurance company to get $54,000 of cost covered by them. Upgraded our shingles to 30 year at no additional cost. Did a superb job of protecting all our property and landscaping during production. Clean up was thorough and complete."
"Sales person came out and evaluated my roof for hail and found damage. I had him meet with my insurance company and he got the insurance company to pay to replace the roof. Sales person was top notch and was well versed at hail and wind damage. Rain proceeded to install my new roof and gutters and did a great job. I turned other family members on to them as well and all has been great. A+ job for both determining hail damage and doing a great job on the installation of my roof and gutters. I would recommend them to anyone who need roof work performed."
"We appreciated how hard you all worked, the great job you did & also how nice & polite you all were. Thank you very much."
I highly recommend Rain Remodeling for any roofing needs. Our roof sustained hail damage, and Josh worked directly with my insurance company to obtain full coverage to replace our shingles. Silverio and his crew were very polite, hard-working, and professional. Their work ethic would be difficult for others to match. Throughout the entire process (which took two days due to weather), at least one person was always making sure debris was cleared. Flowers around my home were protected as items were tossed from the roof, something I hadn't even considered. After the job was completed, the grounds were meticulously inspected to make sure no nails or scraps were missed. The roof looks great, and there have been no leaks even with all of the rain we've been receiving. The entire experience was nothing but positive.